No budgie owner's home is complete without the necessary bird home decor items. Here's a few our favorites, but we'd love to hear about your favorites as well.
 A Bird Rug
This rug comes from Southwestern Rugs Depot. They sell premium Southwestern rugs. A bird rug is the staple piece of any budgie lover's home decor. They're durable and easy to clean (so you could place them under the cage without fear). Southwestern area rugs also make great gifts for a non-bird owner, if you ever decide to part with your dear rug.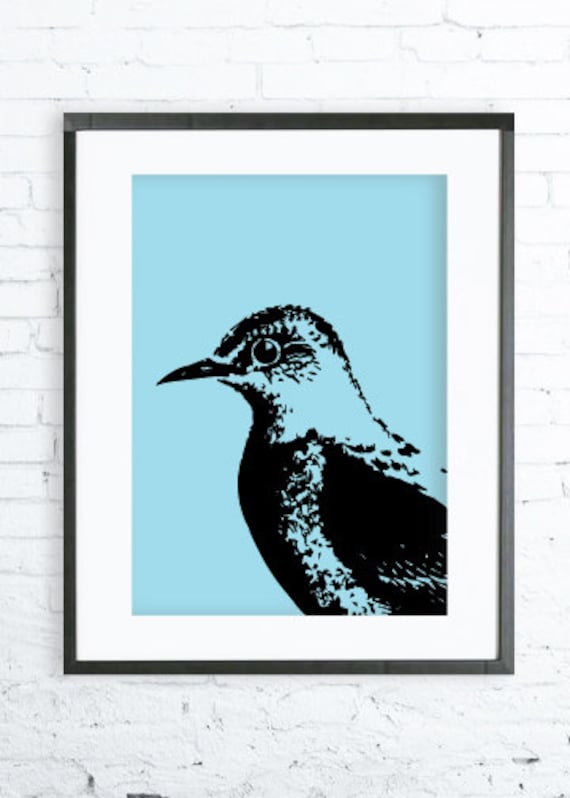 2.  Bird Wall Art
It's essential that you have bird art for your wall. You place it on the wall. It's an essential part of any bird lovers' home. We love the minimalist design of this art from Etsy. It really brightens up the home. It reminds us of the Che Guevera posters from way back.
3.  Bird Curtain
No living room is complete without a bird curtain. It accents any home interior design and can  cast beautiful silhouettes when the light hits the curtains. This curtain came from World Market. They sell a lot of unique home decor accessories. You should check them out, if you're in the market for a nice bird curtain.
4.  Bird Bed Sheets
Bird sheets are the center point of the bedroom. Having  high-quality bird bed sheets further showcasing your love for birds. They're just so cute. These came from Pottery Barn, but luckily bird sheets are one of the easier to find bird themed home decor items. However, we do love Pottery Barn so maybe give their site a look through.
5.  Bird Wallpaper
Bird wallpaper is another essential. If you have a dull wall in your house, adding wallpaper can be a great accent and a little bit of splash to the whole room. However, if you're really intense, you can add bird wallpaper to the entire house. It's sure to gain the attention of any dinner guests and showcase your love for birds on a new level.
Whatever home decor items you decide to add to your home, its important to realize that your bird is the real home decor hero. If you are looking for other ways to show your love though, adding a little bird decor can be a nice touch. Don't go overboard, though. The last thing we need is for bird owners to win the "crazy" title away from cat owners.
…